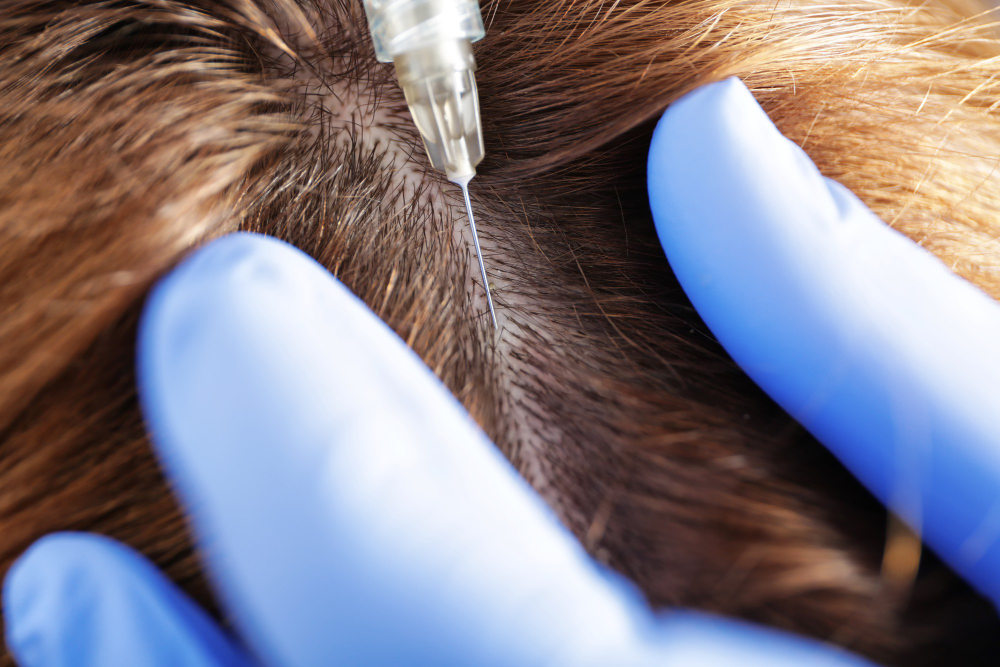 The first technique in hair transplantation, commonly known as Manuel Fue Hair Transplant, is removing one graft at a time. It may be consider the forerunner of all modern FUE hair transplantation processes because it develop as an alternative to the standard FUE approach. Skin is removed from the donor region, and stitch scars are visible across the top of the donor area. The hair's skin is sliced, and grafts are produced by rotating the punches with fingertips. we also modified the holes over time to perform this operation using big biopsy punch s in the early phases.
MICRO FUE HAIR TRANSPLANTATION
The Micro FUE hair transplantation method uses specialist motors for high-speed motor work. The micromotor is connected to the handpiece via punches. On the engine, you can change the rotation speed and direction. It is the most popular technique in use worldwide. Unless you select a different approach, clinics that perform FUE hair transplantation will utilize this method to implant your grafts.
Minimally invasive surgery is used to remove these undesirable hairs. The recovery period for the donor region after sapphire hair transplantation ranges from seven to ten days.
Its most significant benefit is that it is quick and may produce high grafts in follicular unit extraction. Because of this, with one session, our clinic can obtain better results in a larger surface area. It significantly lowers the number of treatments required for patients and their costs.
The extraction process in micro motor hair transplantation is less controlled and gentle than manual FUE hair transplantation. The fracture percentage of follicular units rises if the physician performing the extraction technique isn't experienced. As a result, during the removal procedure at Transplant Hair Istanbul Clinic, the graft quality and the fracture percentage are tracked.
MANUAL FUE VS. MICRO FUE
When we compare these two procedures, we find that they are identical: They are essentially similar. Manual FUE is slower and more controlled, while micro FUE is quicker and more uncontrolled. However, it is true that manual FUE grafts are less damaged and that the immediate implantation of the grafts impacts mental outlook and quality of life.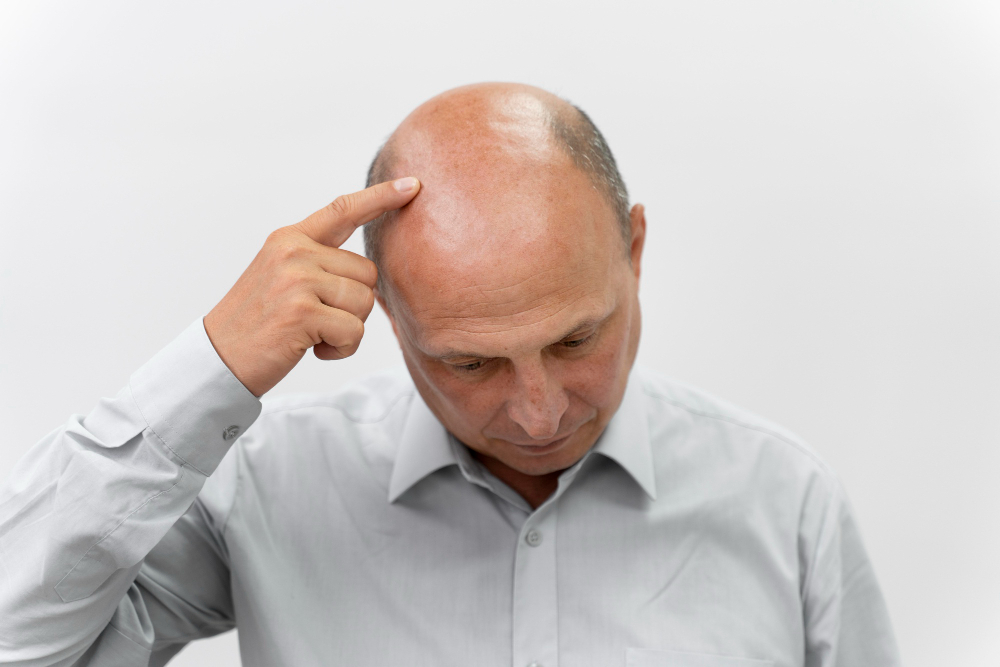 – In terms of less harm to the grafts and donor region, manual FUE is preferable.
– Micro FUE is superior to manual FUE because it allows for the transplantation of three times more grafts in a single treatment.
– The micro FUE technique is significantly less expensive.
– The manual FUE approach has a quicker recovery time in the donor area because fewer grafts are transplanted.
– The micro FUE technique is simple to discover, and the manual FUE method is less popular among surgeons.
BEST HAIR TRANSPLANTATION
To prevent your disappointment, the best hair transplantation technique will be chosen by your FUE hair transplant surgeon so that you may understand all potential outcomes and make detailed preparations. You've done it to make yourself feel good when you look in the mirror after doing FUE hair transplantation, and the one that makes you feel great is the most delicate hair transplant operation.
As a result, the Transplant Hair Istanbul Clinic team will assist you in selecting the best treatment option for you. Many surgical procedures are successfully performed in our clinic, and our patients achieve the most outstanding results.
People looking for hair transplant surgery and want to learn more about it encounter a lot of words that confuse meaning and keep them away from the best route. The most excellent hair transplantation operation for you is completed at a reputable clinic.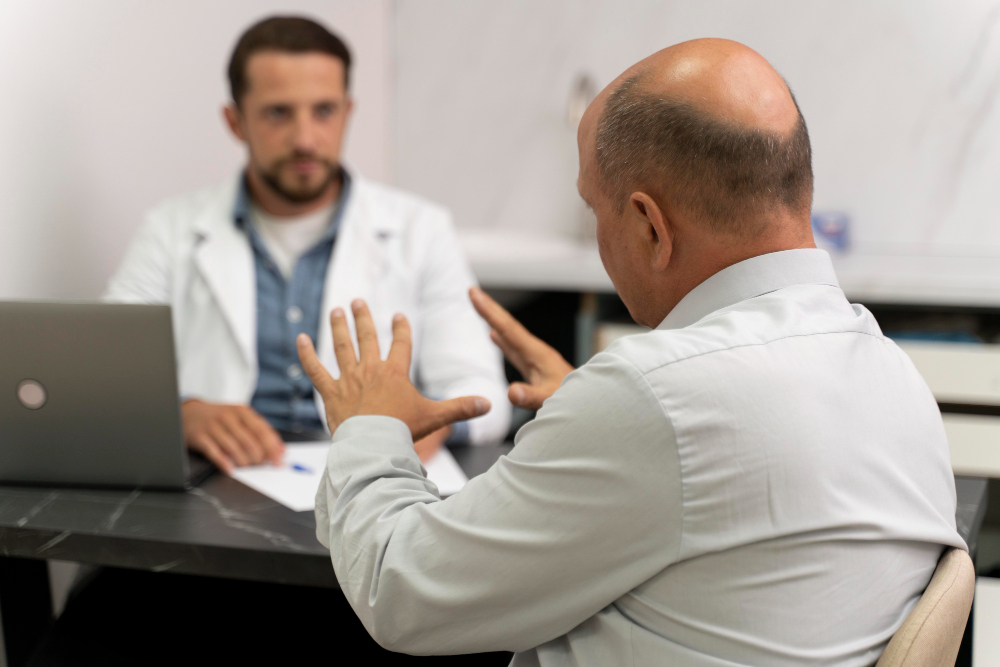 MANUAL FUE HAIR TRANSPLANTATION IN OUR HAIR CLINIC
If you want to use manual FUE for a transplant and choose the number of grafts that will meet your needs, Transplant Hair Istanbul Clinic surgeons can operate with manual FUE. In conjunction with our doctors, our case managers will assist you in making the best decision possible and putting your concerns to rest.
According to each patient who wishes to have a hair transplant in our clinic, special attention is given before the operation. The data gathered throughout the procedure is processed and watched in the patient file, and it is verified that the surgery proceeds as scheduled.
Our professionals check your vital signs regularly to ensure that you are safe. Every day, the operating rooms in Transplant Hair Istanbul Clinic are disinfected to minimize the chance of infection.
After the Sapphire FUE hair transplantation procedure, our expert staff and surgeons will help you throughout the process and ensure that everything goes straightly.