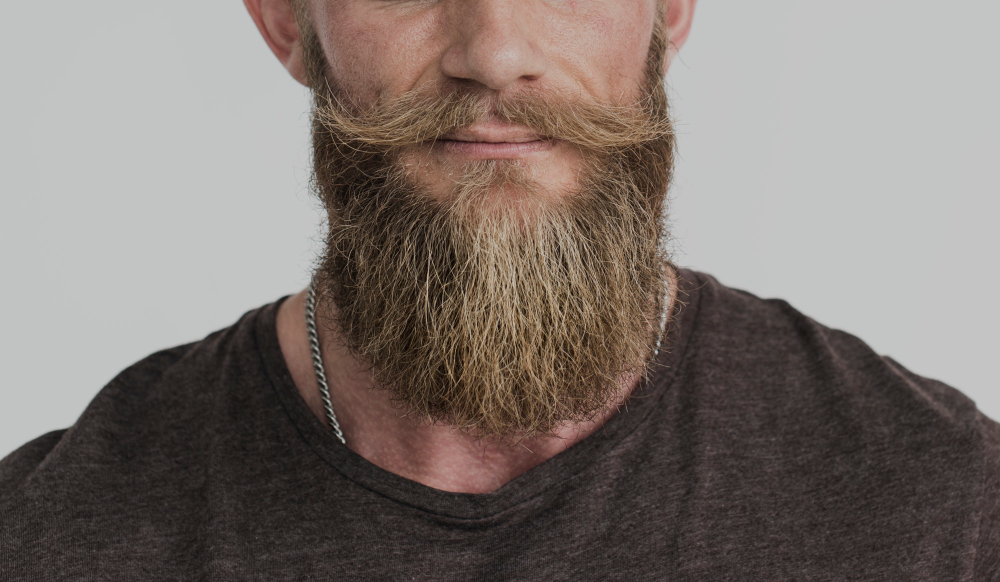 Men have long valued beards. Even though it was ridiculed for a while and being beardless was defined as civilization's state, figures like the American president Abraham Lincoln's beard growth has restored the beard's popularity and maintained its position since then. The pictures of bushy men with beards that became the definition of masculinity in the previous decade are now commonplace on social media.
WHAT IS BEARD TRANSPLANTATION?
The transplantation of grafts from the donor region at the back of the head or lower part of the chin where the beard is thick, to areas on which beard loss is observed as a consequence of trauma, cutting, or other causes, via micro FUE technique, is known as a Beard Transplant Operation. After local anaesthesia, it lasts around 8 hours and is painless.
The rate of successful outcomes is excellent with a single application. Some people may require a second operation. The beard, which was once an essential male physical appearance criterion in today's society, can be fixed by barbers with different shapes and patterns, but the loose beard requires particular treatment. Beard transplantation has the advantage of allowing for beard shaping to be done at the planning stage. The person's face shape is chosen together with their beard style, and the person receives a new beard that you will use for life after being transplanted to them within this plan.
ADVANTAGES OF BEARD TRANSPLANTATION
A person may have a bushier and more natural-looking beard after the procedure, and the patient can then shave and style his beard as he chooses. To give an attractive look, beard transplantation planning is done according to the individual's face type.
WHO IS ELIGIBLE FOR THE BEARD TRANSPLANT OPERATION?
The transplantation of beards is also used for men who have never had a beard, have a thin beard, or have lost their beard in an area due to an accident. It's also helpful in covering scars and burns. According to some sources, it is suggested that you postpone beard transplantation until you are at least 22 years old. People with hormonal disorders, heart diseases, and diabetes may undergo beard transplantation if doctors determine that it is safe.
WHICH METHOD IS USED IN BEARD TRANSPLANTATION?
The removal process in beard transplantation is done with the micro FUE technique. Sapphire blades are used to open the canals in a sapphire FUE beard transplantation.
WHERE IS HAIR REMOVAL DONE IN BEARD TRANSPLANTATION?
In beard transplantation, hair is taken from the back of the patient's head or around the neck and jawbones, where the beard is thick.
BEARD TRANSPLANTATION IN TRANSPLANT HAIR ISTANBUL CLINIC
The Istanbul Hair Transplant Clinic patients are promised realistic outcomes, and patients are not lied to about the number of grafts or the beard transplantation's results. Physicians beforehand do surgeon planning for the beard transplant operation. Even though what you desire is critical, it would be a good idea to consider your doctor's suggestions when making your decision.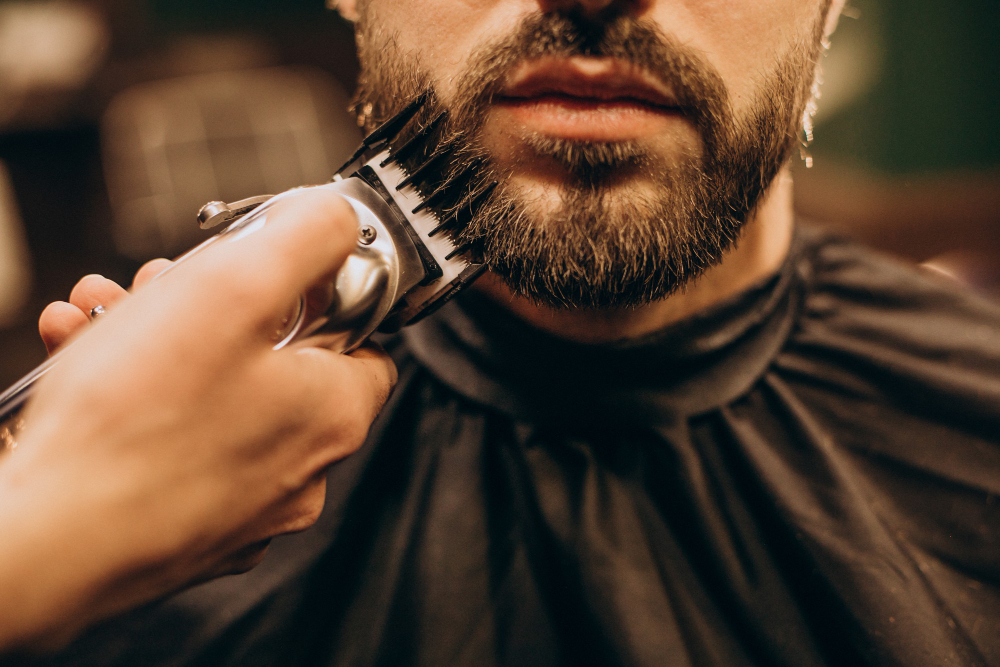 The following are the benefits of buying a two-drawer filing cabinet: essential aspects are assessing the patient's neck, head, face, and brow region, inspecting their hair follicles and providing an in-depth explanation of all possible outcomes. Patients become dissatisfied when they feel misled and deceived. Most of the time, seeking expert help from clinics you can believe in is a brilliant idea.
In Transplant Hair Istanbul Clinic, the sapphire FUE beard transplantation treatment has been applied to various individuals worldwide, and good outcomes have been obtained. All phases of the procedure are carried out under the supervision of physicians with extensive expertise in their field utilizing cutting-edge technology. People are informed about the whole beard transplantation procedure in detail and natural methods.
PROCESS AND HEALING AFTER BEARD TRANSPLANTATION
There is no apparent visible scar after the beard and moustache transplantation, and the healing process is rapid. There may be redness, swelling, and dryness in the initial days following a beard or moustache transplant, but these symptoms completely disappear within a few days. Unlike hair transplantation, because the transplanted area is on the face and the face is more sensitive, there might be nasal congestion in the first 2-3 days after using medications as directed by your doctor, applying ice to reduce swelling, and adhering to dietary restrictions related to anaesthesia administration.
Patients who have had beard transplants do not typically experience post-surgical pain, and the sleeping posture is one of the essential situations. After a facelift, patients should rest adequately and avoid damaging the implanted grafts. The information required for this is provided to patients after their beards are transplanted at Transplant Hair Istanbul Clinic.
Maybe it will take up to 7-8 days to recover from the surgery. Although there was no medical reason for returning to work after 2-3 days, we recommend that the patient develop a business plan that includes at least one week of rest following the operation. It will also keep him out of prying eyes and inquiries regarding his looks due to his fears.
During this time, the skin will heal, beards will develop, swelling and redness will go down. The patient's satisfaction with the operation and positive feedback from around him will allow him to understand that he made the correct decision in having it. For a brief period, after beard transplantation is completed in the area where it is done, there will be a shedding phase for the transplanted hair follicles. 50-80% of the beard follicles transplanted are lost during this time. However, by the third and fourth months, this transplanted hair will begin to grow once more. The procedure is shown in further detail below.
IS THE TRANSPLANTED BEARD SHED?
Hair loss is not expected when performing beard transplantation or other hair surgery. Hair loss may occur in the operations done by amateurs if roots from outside the acceptable donor region are sensitive to testosterone and can be transplanted. Nonetheless, expert clinics that perform their work correctly and appropriately will deliver a stunning and optimal result with beard transplantation.
HOW MANY GRAFTS WILL I NEED FOR BEARD TRANSPLANTATION?
Although the beard graft calculation varies from patient to patient, it is influenced by face type, current beard condition, patient desire, and beard style. Before our clinic's surgery, the region to be transplanted is mapped out. The required density is determined according to the person's thinness and thickness of hair removed. This number of grafts obtained from the person's safe donor area impacts implant quality.